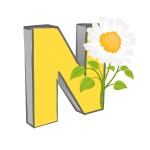 N is for naps. They're delightful, and I don't know why little kids, who have more energy than sense and no need for naps, get to take them and we don't.
Well, actually I do. It's precisely because they have more energy than sense, and we need a break.
When we first brought Mira home, at three months old, they told us she had a three-hour schedule during the day; she ate for half an hour, played for half an hour, and then slept for two.
That was a big, fat lie.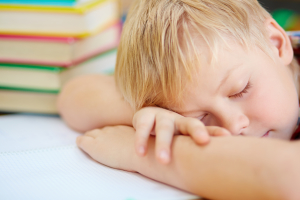 She quickly figured out that the babies no longer outnumbered the caretakers, and she could garner immediate attention by crying, and made quick use of that fact. Those two-hour naps disappeared.
But I love them, and I indulge on weekends sometimes. I love the sense of setting everything on the shelf, checking out for just a little while, and slipping into peaceful oblivion.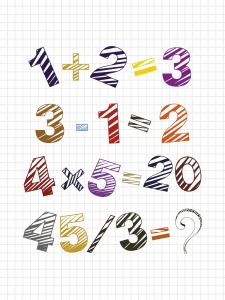 N is also for numbers. As much as I love words, I am also thankful for numbers. They give me a different sort of peace. Numbers are solid, definite, immovable. When they don't add up, it's my fault, not theirs. And if I go back over them, search closely enough, I can find the error and fix it. That is sooo not true when writing!
Numbers represent organization, stability. They can be categorized, sorted, and spread-sheeted. For some reason that eludes me, my children resist being color-coded and filed, so when I need a dose of order, I tackle some of my church's bookkeeping.
I'm thankful for numbers, but I still prefer words.
They might not always be peaceful, but they will always be my first love.