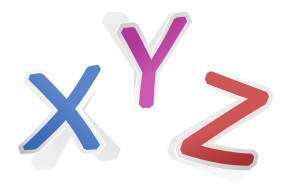 I'm thankful for x-rays. I've written about broken bones in my novels, and having to set them without x-rays. The Egyptians and Greeks were pretty good at it, just going by feel, but still … I don't think Mira would be quite the softball player she is if they had set her arm without some radiographic help.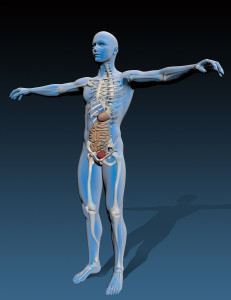 I'm thankful for the color yellow. Yellow is the most cheerful color. I don't think I look very good in it, so I don't wear it much, but I love seeing others in it. My two youngest have perfect complexions for it. Yellow is the sun, daffodils, softballs, baby chicks and rubber ducks! You just can't be sad around yellow.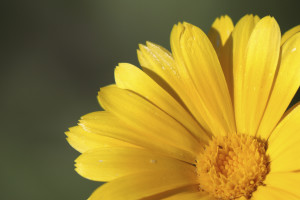 Z……OK, I could say zebra, but I'd be reaching. I got nothing for z. Do you?
I've enjoyed this trip through the ABCs. I hope you did, too. What was your …