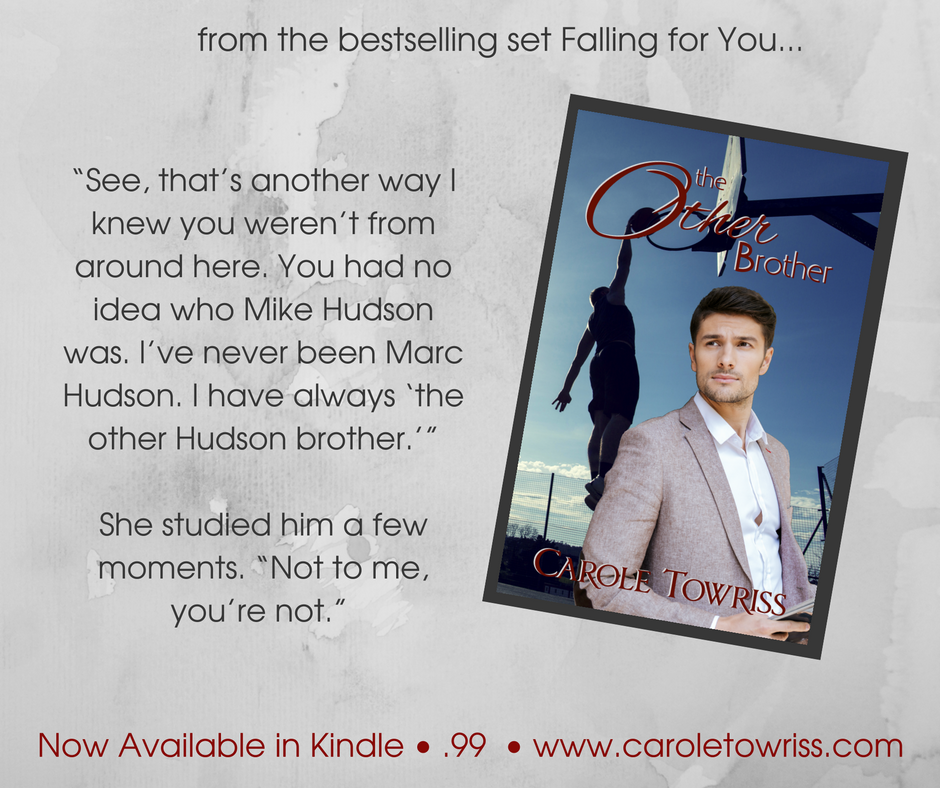 ~~~~~~~~~
She wanted to know him better. Know what kind of man gives up every night to take care of his brother's family. Spends hours in prayer for them. On his knees? It was only breakfast. What could it hurt?
My novella The Other Brother is now individually available in Kindle for only 99¢. Brother was in the six-book set "Falling for You", which was on the Amazon Christian collections bestseller list for several weeks in October and November. I am planning to have the paperback copy available later this week.
Let me introduce you to Marc and Kendall, the hero and heroine of The Other Brother.
Mar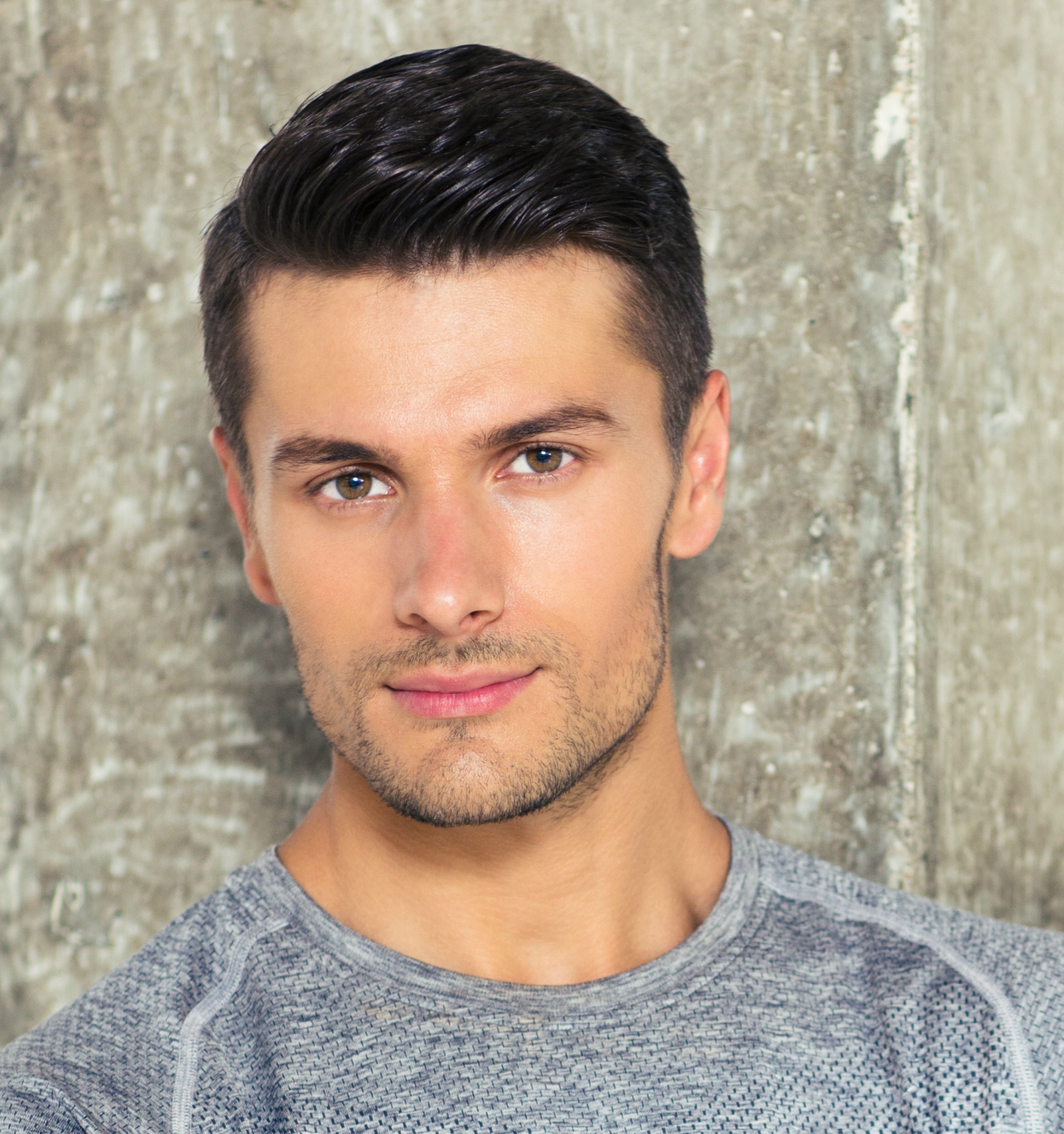 c Hudson grew up in Newtown, Indiana. It's a small town, in the state where basketball rules. Entire towns in Indiana come to a standstill every time there is a game. Marc's brother was a star in high school, taking his team …