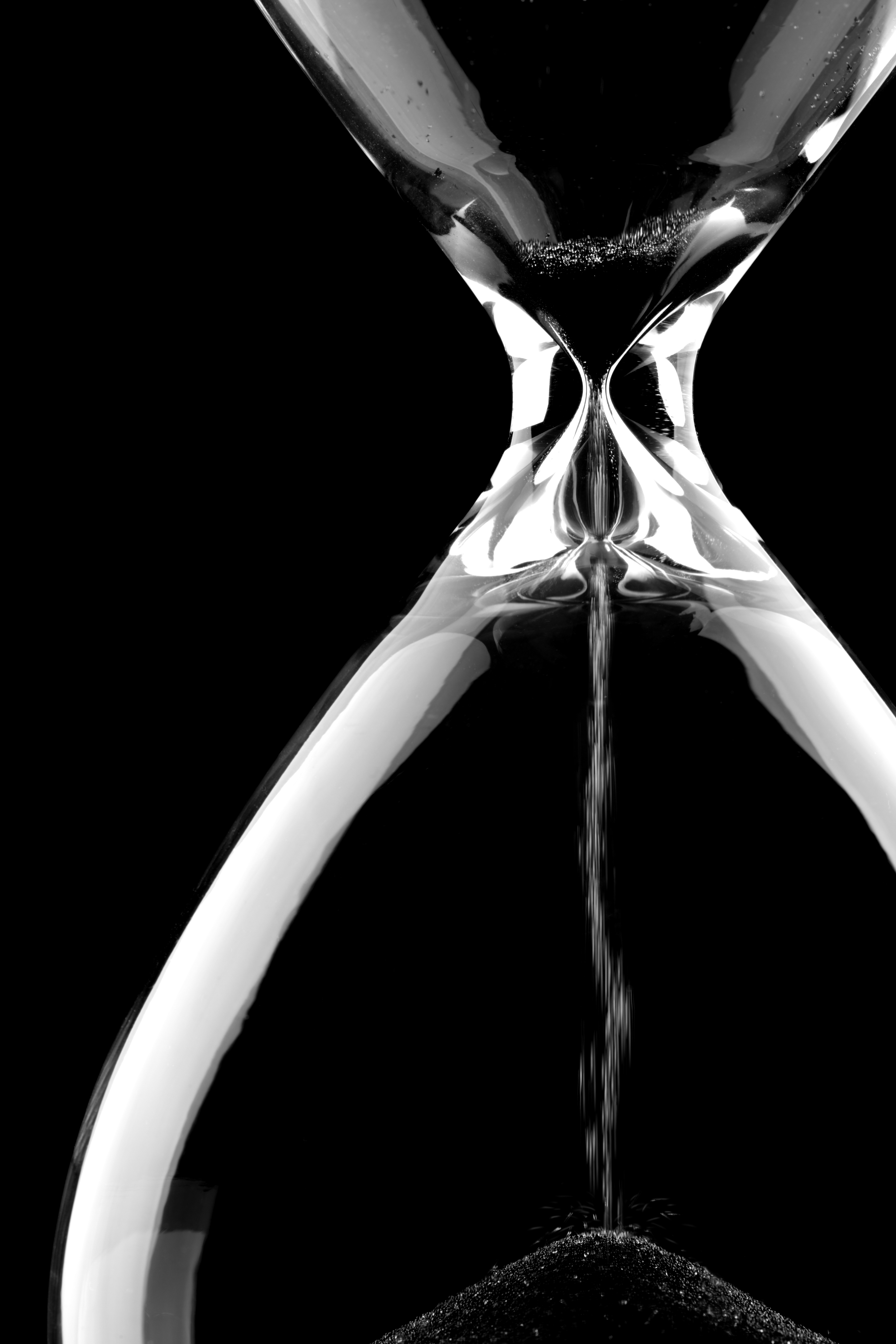 So it's 9:53 pm and I'm writing tomorrow's blog post.
I procrastinate. A lot.
Or maybe I just have four children. Everything that is not bleeding, hungry, crying, yelling, or broken gets pushed to the bottom of the list, and a blog post tends to be very quiet. Invisible, even.
Until I realize it's Thursday night and something needs to be up in a couple hours.
"Schedule your time," they say. Writers need to block out large chunks of time to write, rewrite, research, market, publicize … it would take all my time to do it right, and I only have a few hours a day. Once the kids come home from school, quiet time is over, and I am no longer in control.
Striking a balance is nearly impossible. I never get it right. One week I spend too much time writing, and the next I can't manage to …