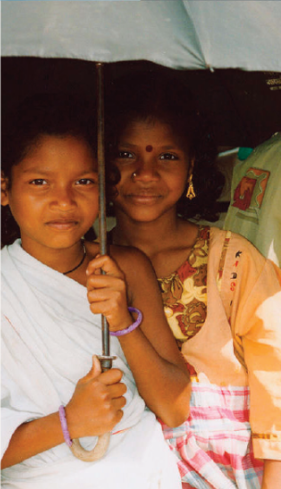 Everyone loves stories. Jesus told stories, and the people listened. They loved and remembered them. Oral cultures in many parts of the world rely almost exclusively on stories in communicating and teaching. Missionaries have rediscovered the effectiveness of using Bible stories. Conveying the truths of Scripture in story form makes a lasting impression.
I write for a ministry called Christ to the World. CTTW produces radio dramas. These dramas are about 25 minutes long, and are generally Bible stories, although lately contemporary stories have been added to the catalog. These dramas are designed to awaken an interest in spiritual matters and stir up a hunger for God. They are fast-paced and involve a great deal of action and dialogue, and each one ends with an invitation to trust in Jesus Christ.
A couple of my fiction author friends also write for CTTW. The others are playwrights, pastors, Sunday school teachers, retired persons—we all write and edit as a ministry. The dramas, and accompanying Bible studies, are then professionally translated, performed and broadcast to more than 32 countries where either Bibles are in short supply or not allowed, or literacy is an issue.
I finished my first series several weeks ago: The Life of Joshua. It's eleven episodes, over 38,000 words!  That's almost half a book—my novels run about 80,000. This series took me over a year and a half, squeezed in around writing, editing, marketing. It took a bit to get used to, since it's somewhat different from writing novels. You can only use dialog and sound effects. No inner thoughts, no descriptions. Some of the other writers use narrators, but I choose not to.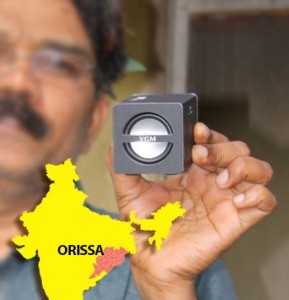 It's also a totally different audience. The typical Christian fiction audience is Christian women ages 25-80. It's incredibly humbling and a bit scary to write for someone who may never even have heard the name of Jesus. To think that God would use us in His plan to reach the world—it's overwhelming and a feeling that cannot be matched.
Recently, CTTW distributed little speaker boxes, about the size of one's palm, to more than 40 villages in Eastern India. The Kuvi-speaking people can now hear episodes from Scenes from the Life of Christ on these battery-operated devices. Many people are learning who Jesus is for the first time.
I've started on my next series, and hopefully I'll get through this one a little faster. Titled The Women of Judges, this one is also eleven episodes. I think I'll learn a lot—six of the eleven don't even have a name!