Eighteen years ago, we missed Easter. Twice.
On Sunday, March 27, 1999, we met Mira in Kazakhstan for the first time. All the next week we came to visit her, driving up a long and curvy, still snowy road from the capital city of Almaty to Esik, a journey of about only 40 miles but over an hour by car. I was taken back to the nursery only once (no male germs allowed). They always brought her out to the director's office. She was so tiny—not much bigger than a newborn at three months. She'd been fed formula once a day. The rest of the time she was given diluted mashed potatoes; that was all they could afford.
Sunday, April 4 was Easter back home, but not in Kazakhstan. We found an ex-pat church to attend that morning, but as I recall, they didn't celebrate Easter that day, since the local Christians didn't.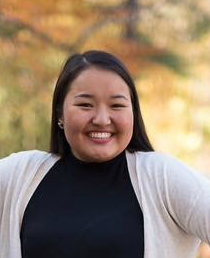 We were the first foreign adoption under their new law, and rumors were swirling in the tiny mountain-top town. Some people said Americans wanted children for slaves. Some insisted we wanted them to sell for their organs. So we went that Sunday night, when the workers were not around. Only the director and her primary caretaker were there.
I had looked forward to dressing her for the first time, and had brought a special outfit along. But when it came time to leave the baby house's clothes behind, her caregiver, Ryskul, took the outfit and unhurriedly changed her one last time, speaking tenderly to her as she did. Then she held her and whispered in her ear. We will never know what she said, but the love she had for Mira was obvious. Then she told us how happy she was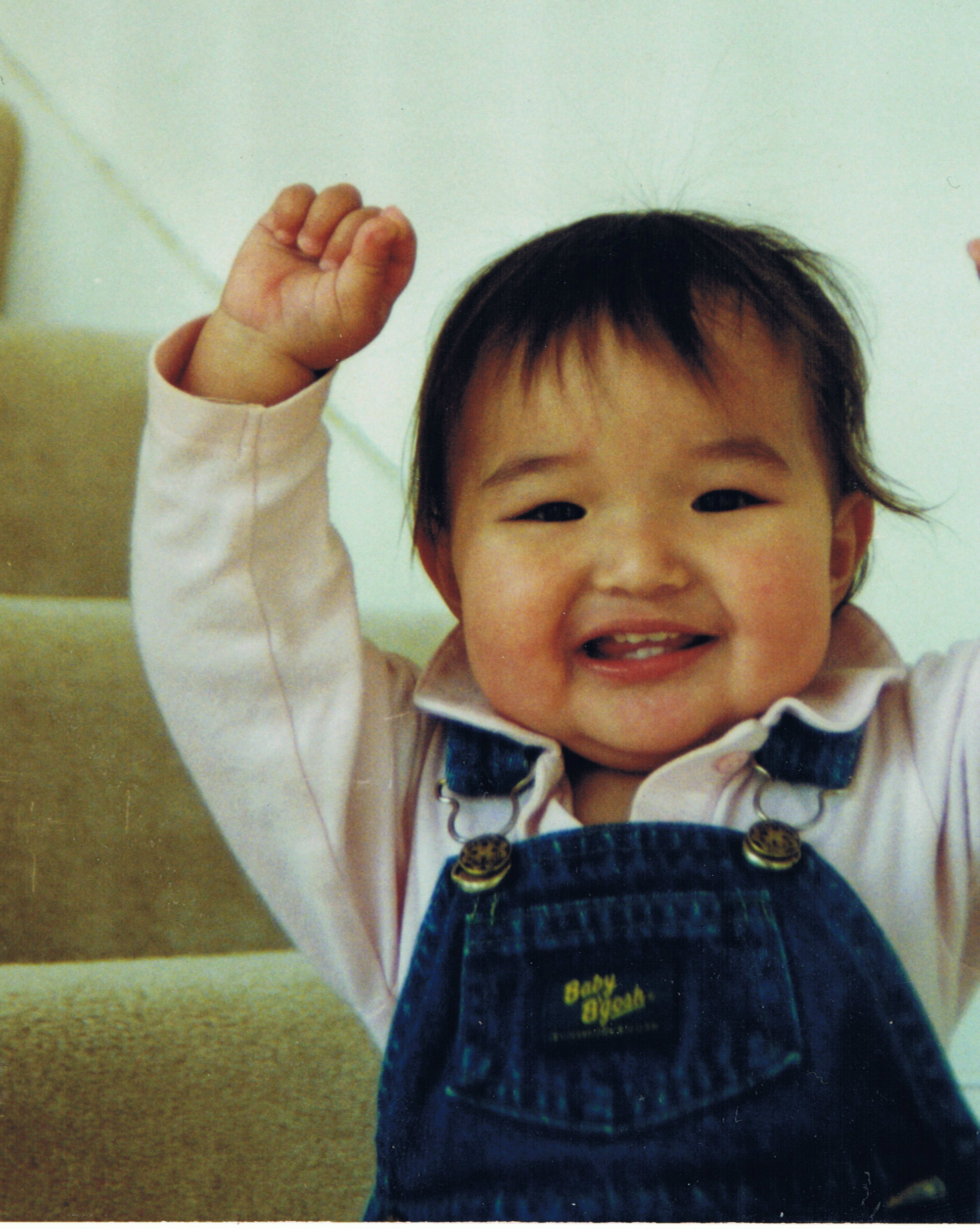 Mira would have a home with two parents who would love her. She herself was a single mother, and she knew how important a father was, and while she would miss Mira, she rejoiced she had found a family.
We spent the following week getting visas from the local government, who were still suspicious, and sorting out paperwork with the US embassy. Our coordinator went to the police station, where the visas were issued, three days in a row to get the visa, one day coming back to us for "happy family pictures" from the day we met Mira, when I was sobbing, to show them how much we loved her.
We finally left for Moscow that Friday, and arrived home on April 11, 1999—Orthodox Sunday in Russia and Kazakhstan. We had missed Easter again.
But we had gained a daughter.