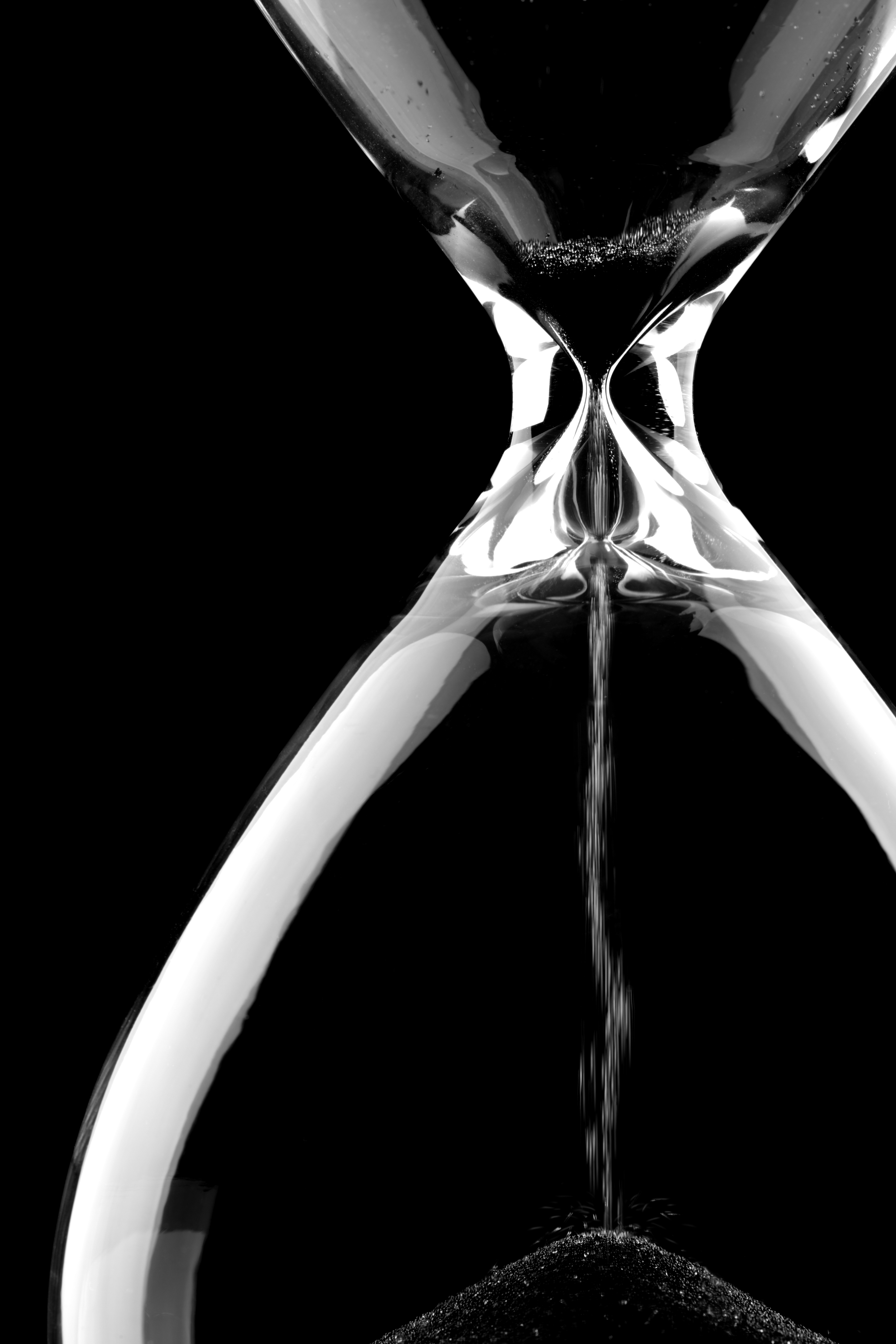 So it's 9:53 pm and I'm writing tomorrow's blog post.
I procrastinate. A lot.
Or maybe I just have four children. Everything that is not bleeding, hungry, crying, yelling, or broken gets pushed to the bottom of the list, and a blog post tends to be very quiet. Invisible, even.
Until I realize it's Thursday night and something needs to be up in a couple hours.
"Schedule your time," they say. Writers need to block out large chunks of time to write, rewrite, research, market, publicize … it would take all my time to do it right, and I only have a few hours a day. Once the kids come home from school, quiet time is over, and I am no longer in control.
Striking a balance is nearly impossible. I never get it right. One week I spend too much time writing, and the next I can't manage to get a single word on the page.
Maybe I'm just not disciplined enough. Between my husband, his business, our kids, my work at church, a house to keep up … I just haven't figured out how to squeeze it all in and keep the proper proportions. I fall prey to the tyranny of the urgent, and don't always recognize what is most important or essential.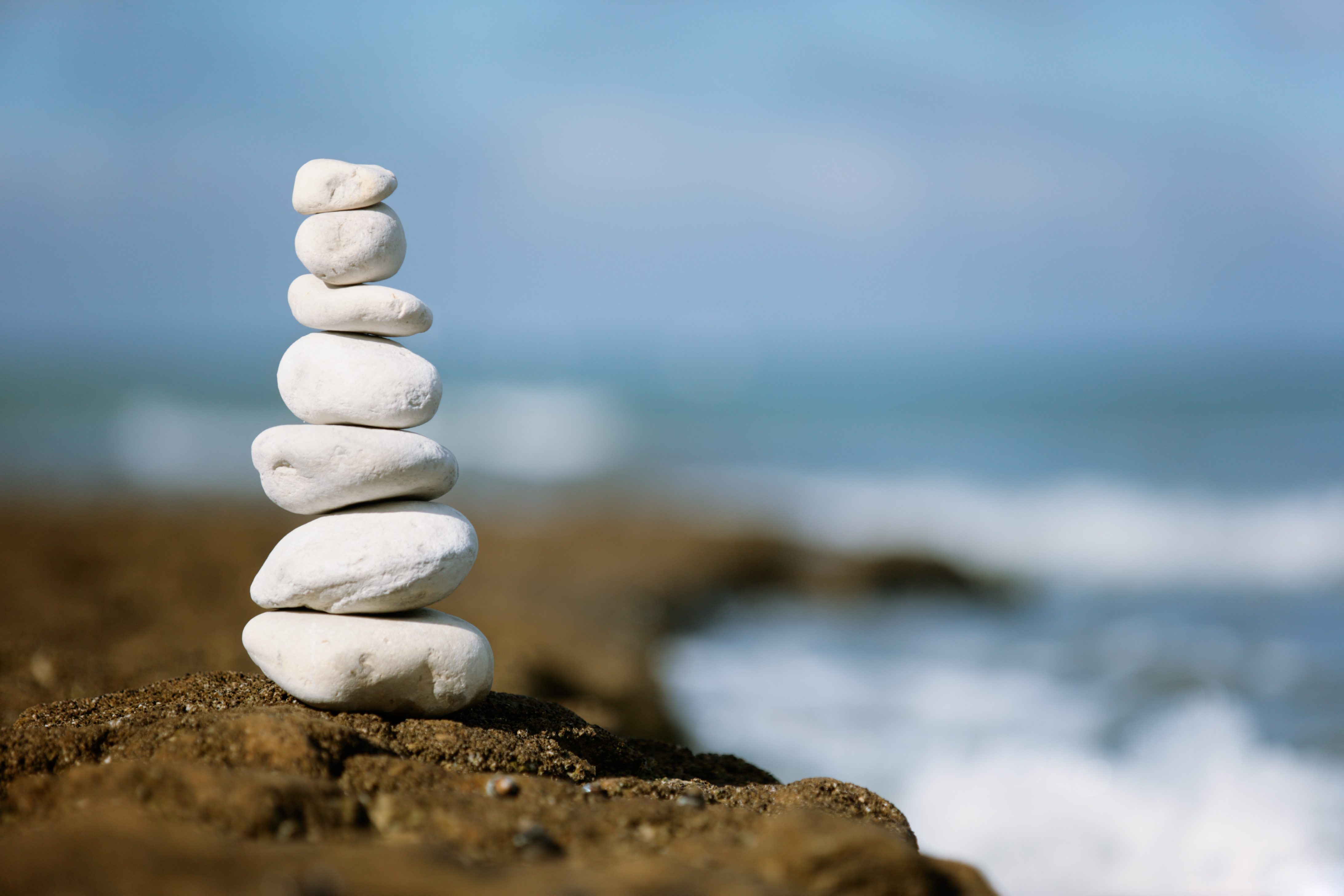 I have a couple weaknesses that don't help. I'm not so good at delegating. I'm a major introvert, which means anything that involves working with someone (other than my family) gets puts off as long as possible. I detest talking on the phone. If I can't do it online or by email, it will get delayed until the last possible second while I try to figure out how to avoid that phone call.
The good part about this is that most of the time, I realize that everyone else around me is in the same boat. We're all just doing the best we can. I tend to cut people a little more slack these days. Maybe that's just a function of growing older, but I think it's also because I see in others the same battle I face every day. So I try to smile and grant them a moment's peace. Because if their days are like some of mine, it may be the only one they get that day.
It doesn't balance out within a week very often, but maybe in the end it all balances out. I can only take each day as it comes. God is the only one who can bring anything to fruition, so the only sensible thing to do is trust in Him.