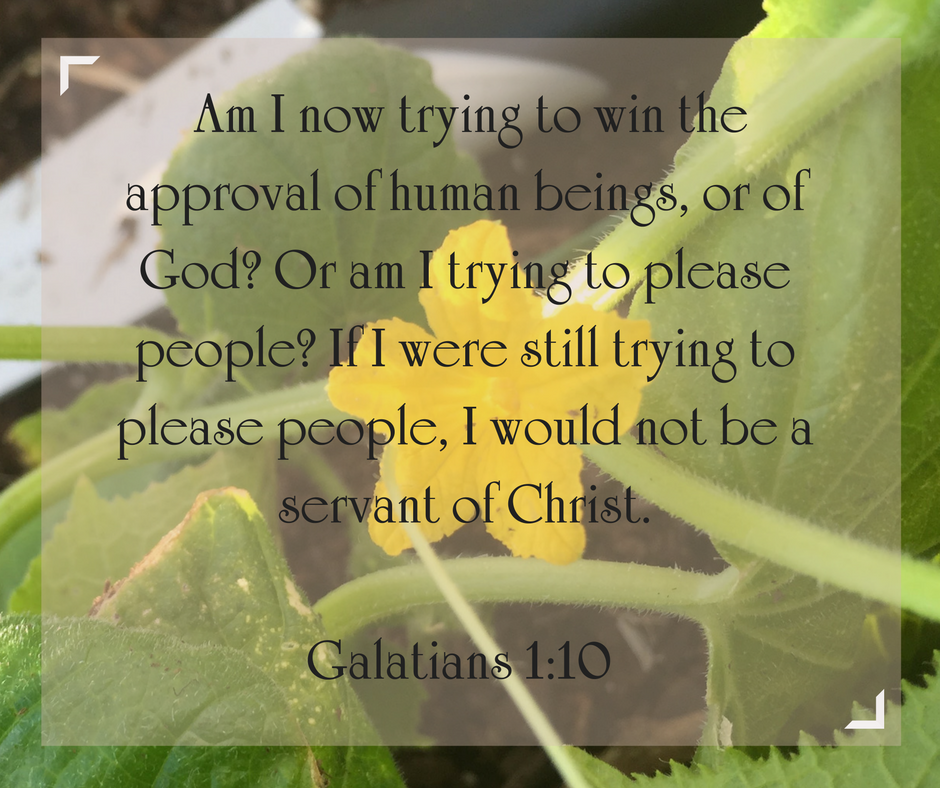 Our six-novella box set released this week, and it's reminded me of a number of things that I know well, but that always seem to come to light during book launches, especially when it comes to reviews.
You can't please everyone. Some readers liked one novella over another, which is of course to be expected. Some of the authors in our group have written numerous books, and yet in a review or two they were the least favorite of the six.
Some people are too picky. One reviewer took off a star because we put commas in the wrong place. Another wrote a loooong piece, using a 5-point rubric for each of the six books.
Some readers forget that authors are human, too. They can say really mean things. They can forget how long it take to write even a 25,000 word novella. You may read in a day, but it can take months to plot that. Then do some research. Yes, even in a romance. Then write it. And edit it. And have someone beta read it. Then edit it again. Then … you get the idea.

Some you just have to ignore. Not in this set (yet), but in others I've learned this lesson the hard way. There's always the guy who gives you one star because "it's too Christian." (Did you even read the description before you bought it?) Or the woman who admits she didn't even read it and leaves one star. Or the one who complained my biblical fiction wasn't all from the Bible. And then there are the people who say they loved it but give only you three stars. These tank your average.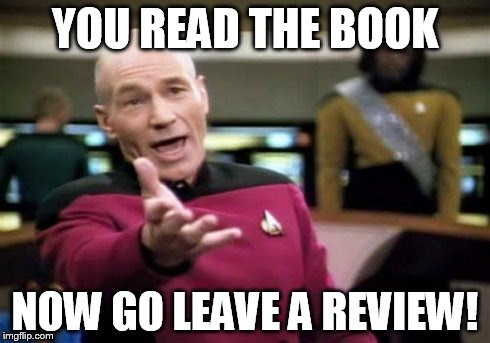 Some authors say you shouldn't even read reviews. I generally try not to. But they really are your bread and butter. You just can't get anywhere on Amazon without them, good or bad.
We got up to number two on the Hot New Releases List yesterday. It's an easy trap to get caught up in chasing that approval, those numbers. You need them, you need those sales. If people don't buy your book, you may as well stop writing.
But it's a slippery slope. Which brings me to the most important thing I re-learned.
You have to find a balance. You have to remember whose approval it is you really want. Who you are writing for in the end.
Because His opinion is the only one that truly matters.