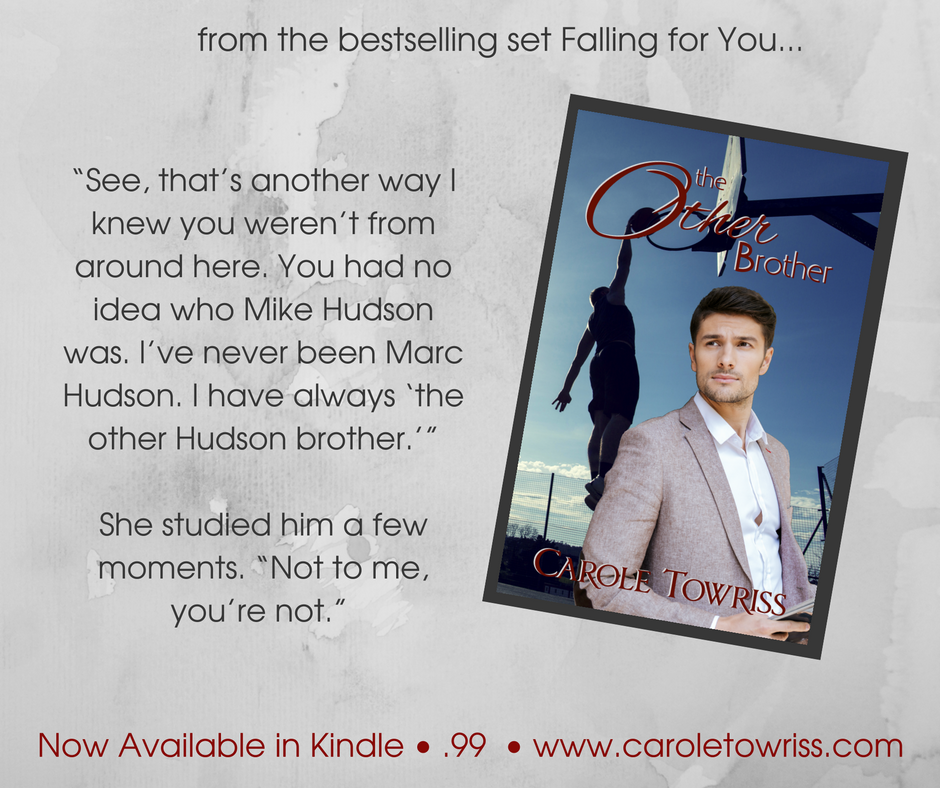 ~~~~~~~~~
She wanted to know him better. Know what kind of man gives up every night to take care of his brother's family. Spends hours in prayer for them. On his knees? It was only breakfast. What could it hurt?
My novella The Other Brother is now individually available in Kindle for only 99¢. Brother was in the six-book set "Falling for You", which was on the Amazon Christian collections bestseller list for several weeks in October and November. I am planning to have the paperback copy available later this week.
Let me introduce you to Marc and Kendall, the hero and heroine of The Other Brother.
Mar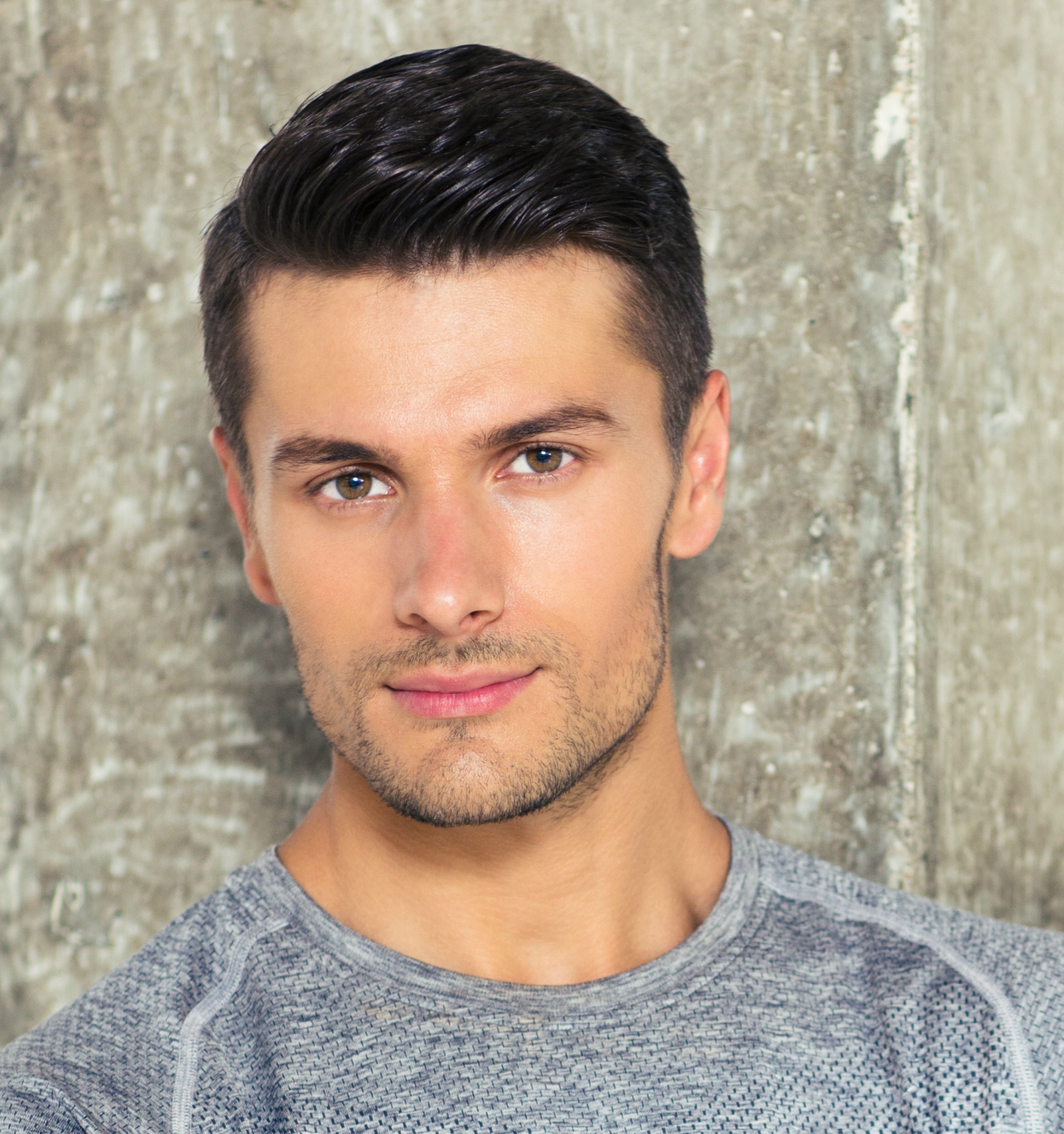 c Hudson grew up in Newtown, Indiana. It's a small town, in the state where basketball rules. Entire towns in Indiana come to a standstill every time there is a game. Marc's brother was a star in high school, taking his team to the state championships—and winning—all four years. He earned a full ride to Indiana University and went on to the NBA, and even though he left high school eleven years ago, everyone still knows him.
Mike Husdon is still so much of a hero, almost no one knows Marc's name. He's just Mike's brother. And that's OK with him, because Mike has never treated him as less than a star himself.
Then Marc receives that phone call in the middle of the night…
And Mike is gone, and Marc is left with Mike's widow and newborn son.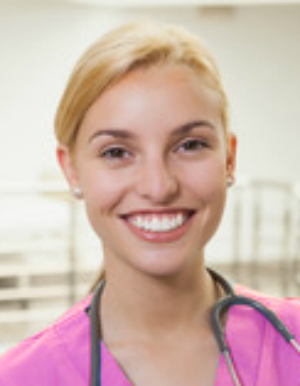 Arizona native Kendall Thornton is a NICU nurse in Newtown. But she is only passing through, because Newtown's Newborn Intensive Care Unit is only a Level II, and Kendall has always dreamed of helping to save the sickest babies, those in a Level IV. Besides, the head nurse doesn't like her, so it's best if she just moves on as quickly as possible.
But the man who prays every night for his brother's family intrigues her, more than she wants to admit. Maybe even enough to make her want to stay.
~~~~~
Kendall was inspired by my best friend's daughter—or my daughter's best friend, however you look at it. Kendra graduated in May as a nurse and helped me with some of the details in the manuscript. She's wanted to work in a NICU since she was a pre-teen. I dedicated the book to her, but I want to thank her here for all her hard work.
The Other Brother is available only on Amazon.